What is that sitting in your garage? Is it an old junk that has forced your new car to stay out in the cold on the driveway? You are now weighing your options on how to get rid of this old vehicle. You could push it out into the driveway where it will become an eyesore and have your neighbours complaining. Or you could let a professional junk car buying and towing company take care of it and give you some cash in return. Here are a few things to consider as you choose a junk car removal company:
Look for a Great Deal From a Used Car Buyer
It is a good idea to do some research before you settle on a particular junk car removal company. You can go online, ask around and request for quotations from several dealers. You should be looking for companies that are willing to assess your car and offer you a price based on its make, model, year and extent of damage.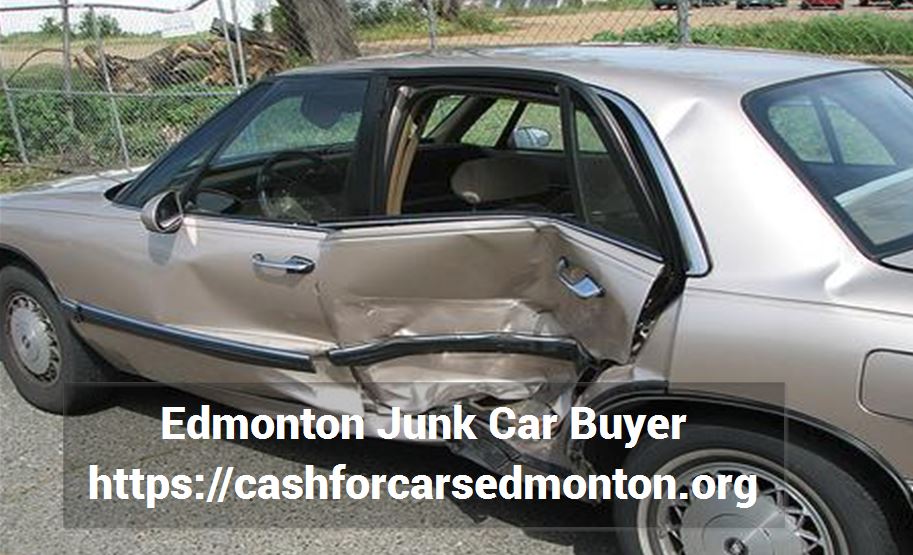 Nowadays many junk car buying and towing companies do not need to see your car to give you a quotation, all you need to do is fill some online forms and they immediately offer you their lowest price. Ideally this price should get better once the physical assessment is done and your vehicle proves to be worth more than the original price.
As far as towing the vehicle goes, the company that you choose should tow the car for free irrespective of its condition. Moreover, when you agree on a price, you should get your cash before the car is towed.
Remember the Environment when evaluating Auto Junkyard
Only do business with companies whose disposal methods are certified as eco-friendly. They should be able to explain to you what measures they are taking to ensure that no harmful chemicals are released into the environment as they re-cycle or re-use various parts of your car.
Everything and Anything recycled of a dead car
Many people assume that scrap cars are only those are too old to be used but the term 'junk car' covers a broad spectrum of vehicles including those that are still working. Cars with no keys, those with missing parts as well as those that have been abandoned can be sold as scrap. Leading junk car buying and towing companies will also dispose of commercial vehicles that have served their term.
If your car has been involved in an accident and the cost of repair makes no economic sense you can find a company that is willing to take it off your hands. You should therefore look for a company that has a broad portfolio that includes all sorts of flawed vehicles.
What's more, if you have more than one old clunker to sell the company that you choose should take this into consideration as they price your vehicles, you should be smiling all the way to the bank.
Keep it Simple When Scraping your car
Since your junk car has been bugging you for a while you don't need someone to weigh you down with a pile of paperwork. A good company should keep it simple: you call them, they show up, they pay you and take your car with them. The entire process should be completed in 24 hours max.
Once you give the dealer a call, get your ownership papers and car-keys (if you have them) ready. In case you don't have any documentation the movers will request you to fill out a form stating that you have sold your vehicle to a certain company as scrap. This form shouldn't be complicated, just a few details that you have at your fingertips.
If you need your junk car permanently relocated, give us a call or drop us an email today. We will be at your door sooner than you expect ready to buy and tow your car irrespective of its condition. We will pay top dollars for the vehicle and tow is away for free.